I'm a Maine wedding photographer, and I'm crazy about weddings with bold personality, bright colors, and uncommon details. My ultimate goal is to capture both the natural illustration of your wedding day, as well as the unique relationship between you as a couple.
Wedding photography can be very personal. Be sure to read through my FAQ's and About Me pages to see if we are a good fit!
If you're interested in working together, let's schedule a time to meet. I'm always up for a coffee date! Meeting in-person before your wedding will allow us a chance to get to know each other a bit so we can both be comfortable on your big day. After all, since I'll be your "shadow" on one of the biggest days of your life, I want to make sure you actually like me! We will discuss your wedding plans and also what ideas you have in mind for your engagement session. If you're not local to Bangor, that's okay – a phone date works just as well.
As a centrally-located Bangor, Maine, wedding photographer, I have the ability to travel anywhere in the state.
Pricing starts at $3,000 for 7 hours of coverage with digital files. Last-minute "elopement" packages are available (if your wedding is less than 2 months away!). Please contact me for details!
Rebecca Richards Photography | Maine Wedding Photographer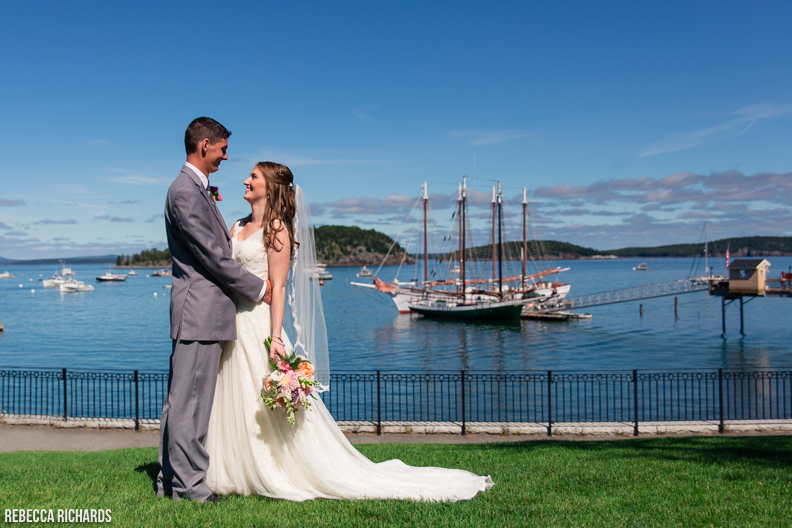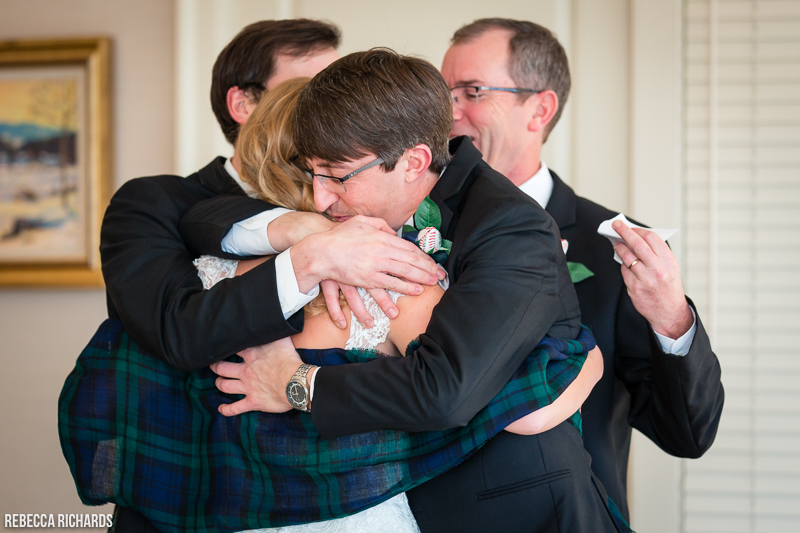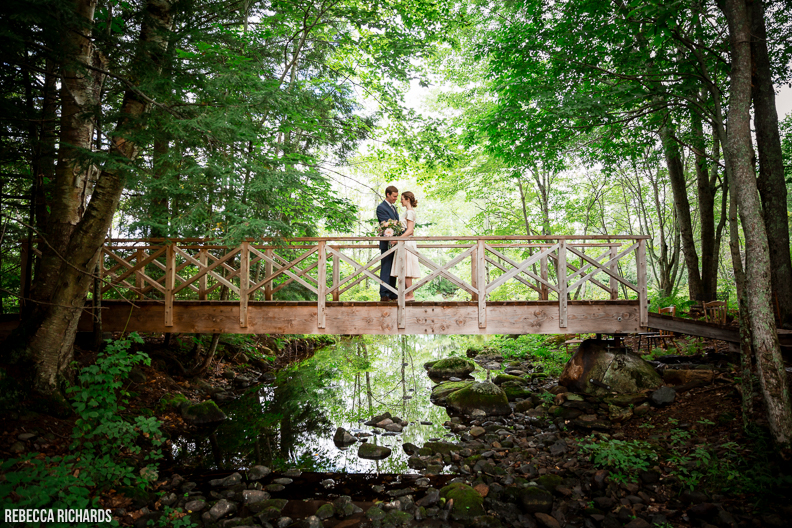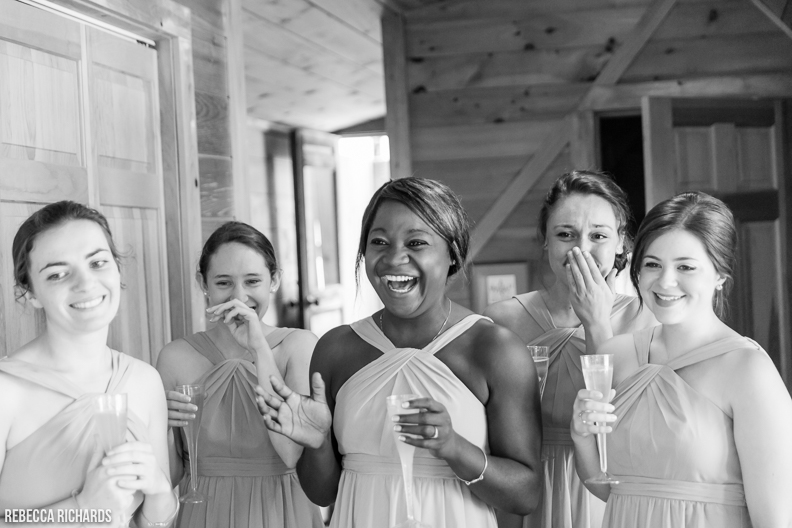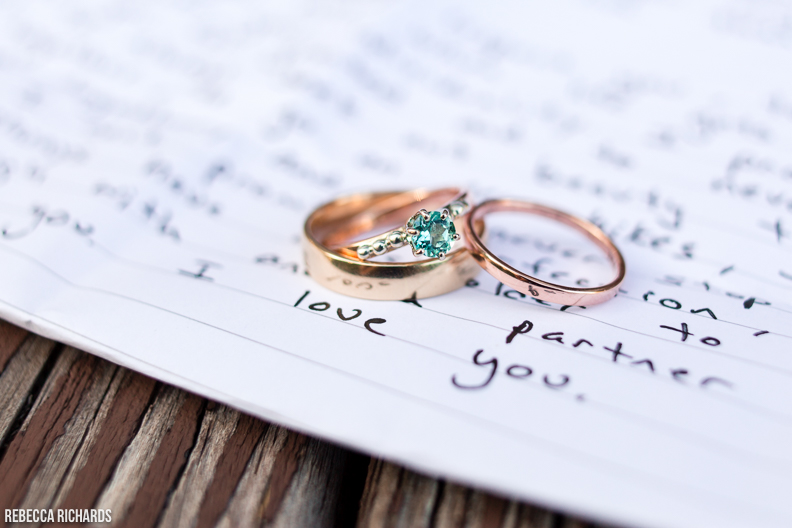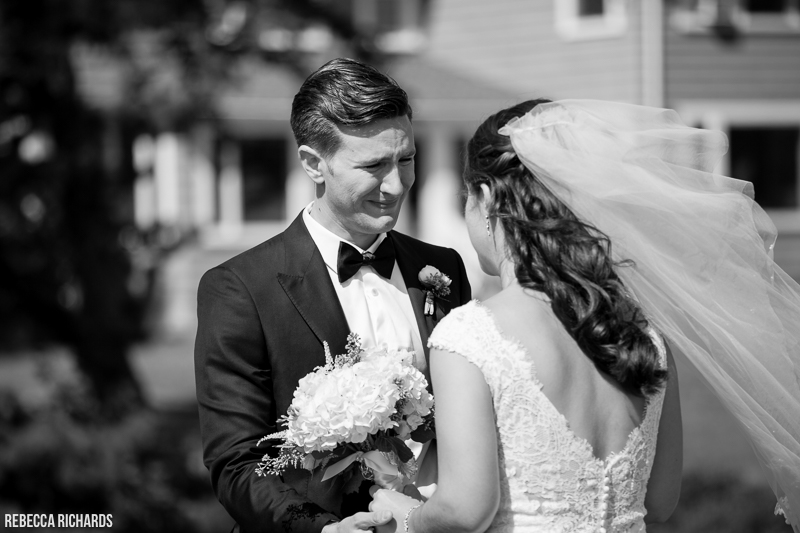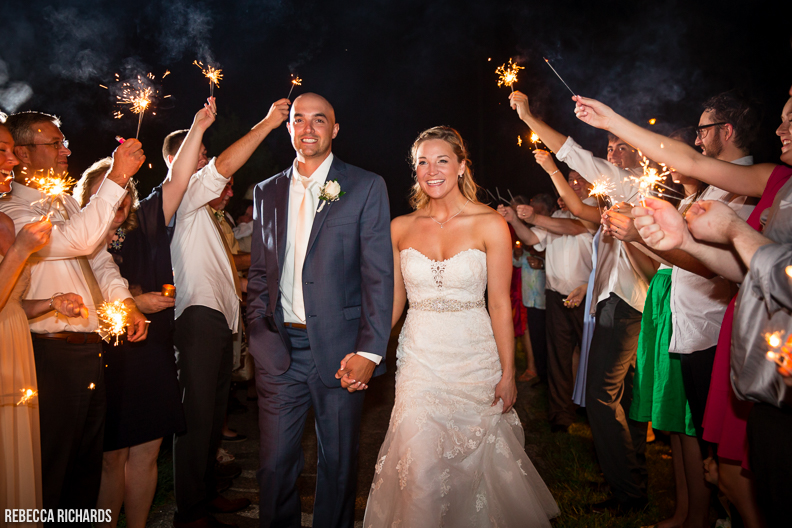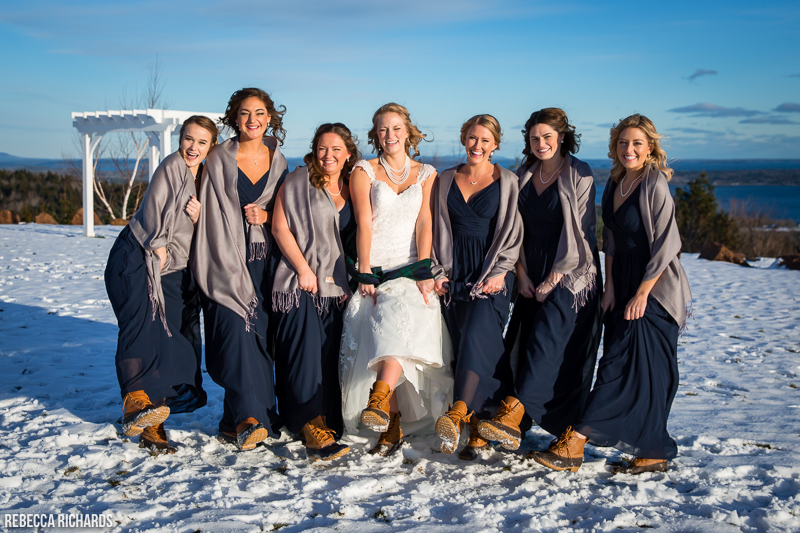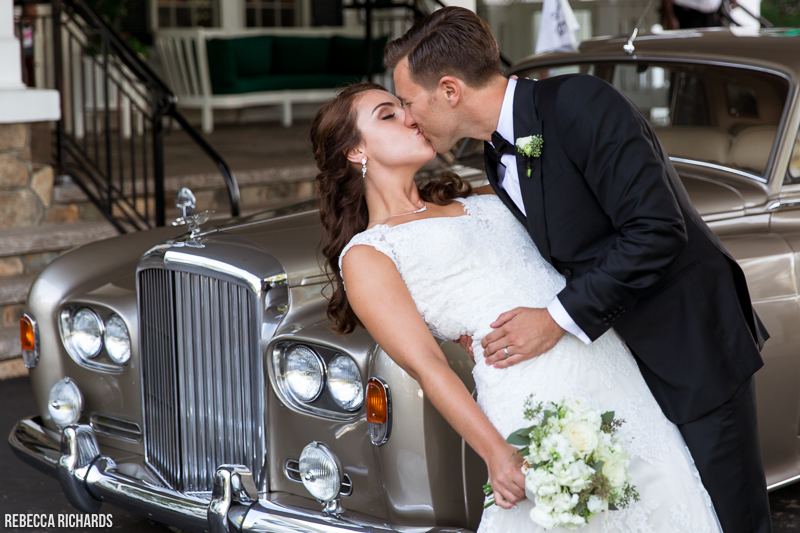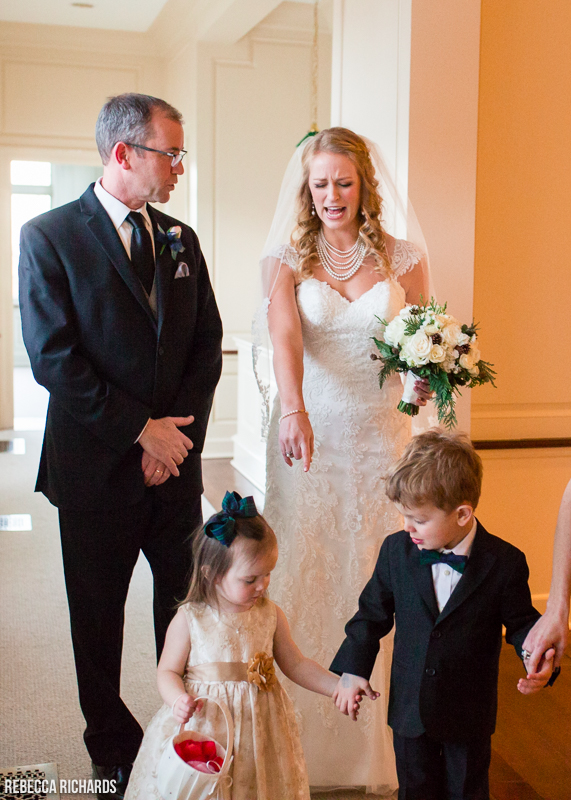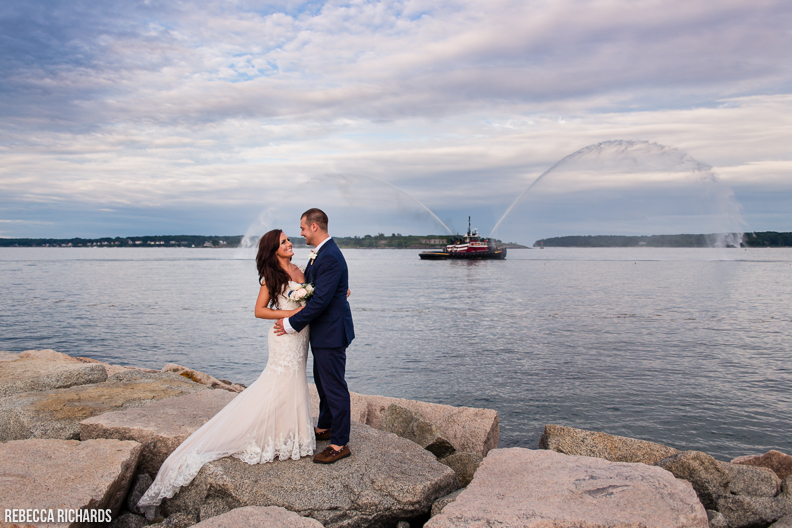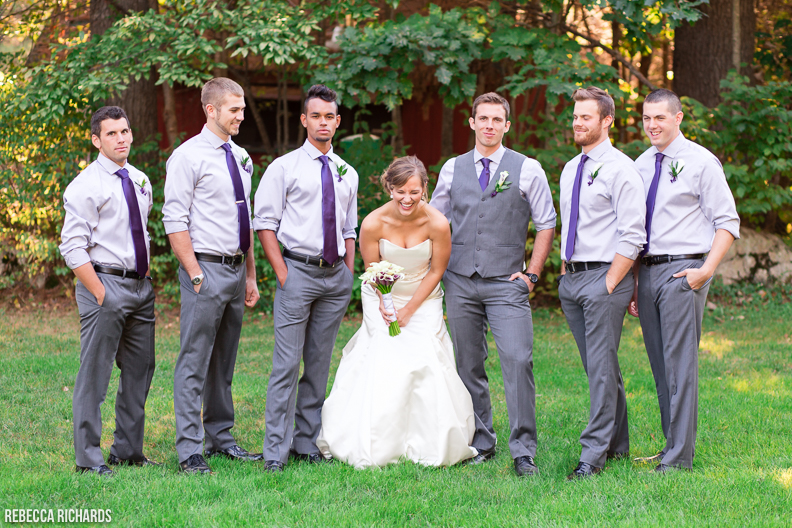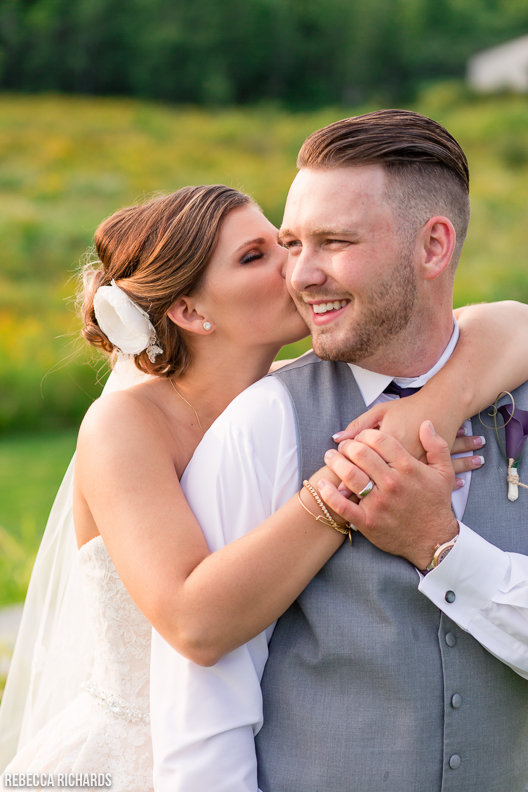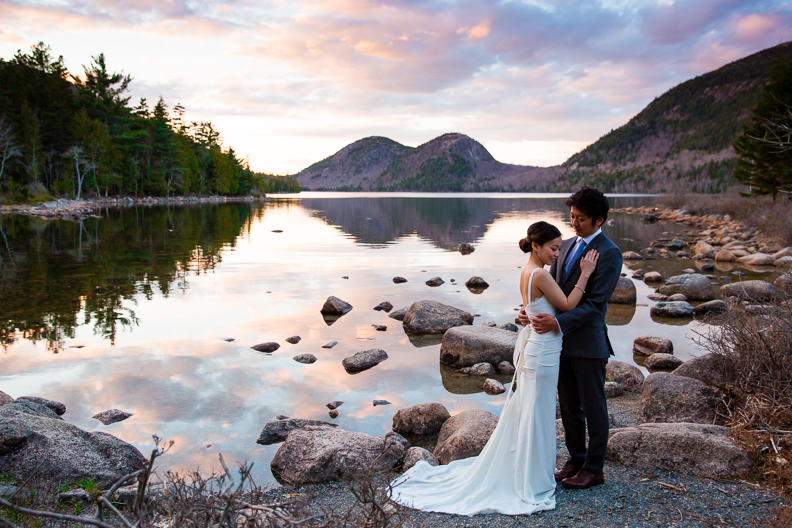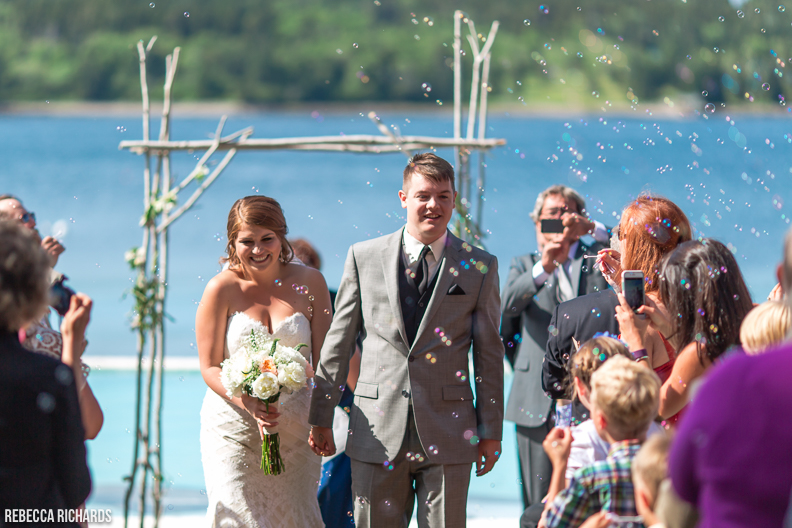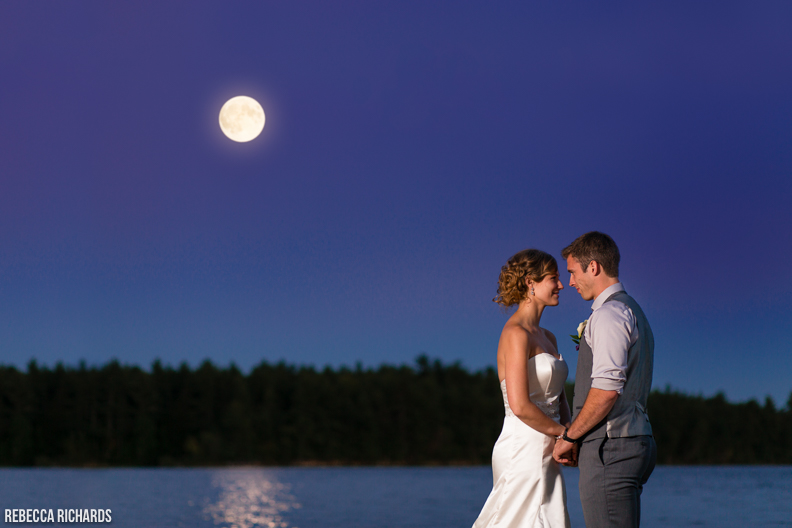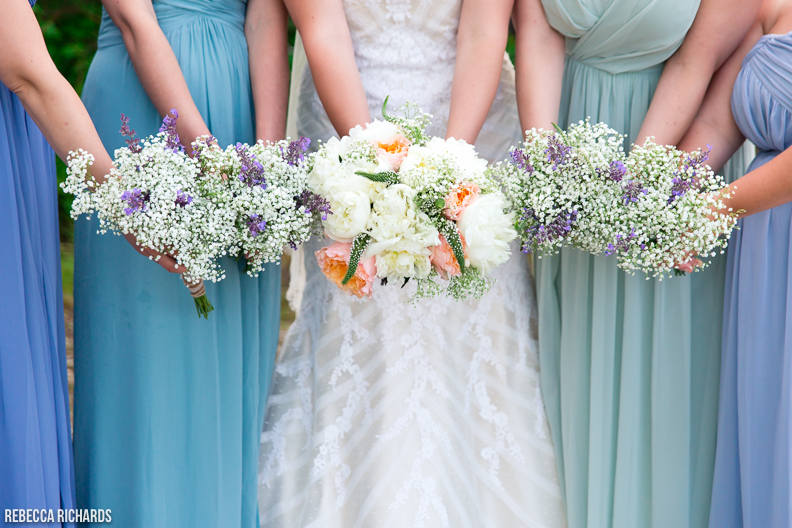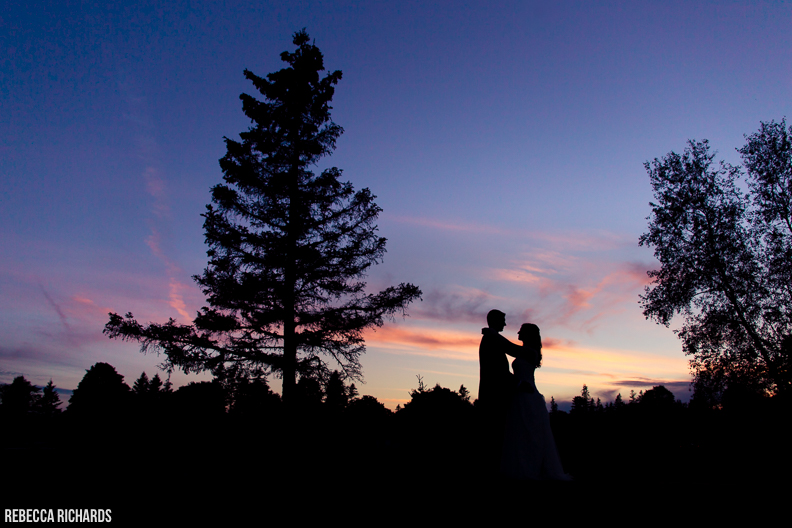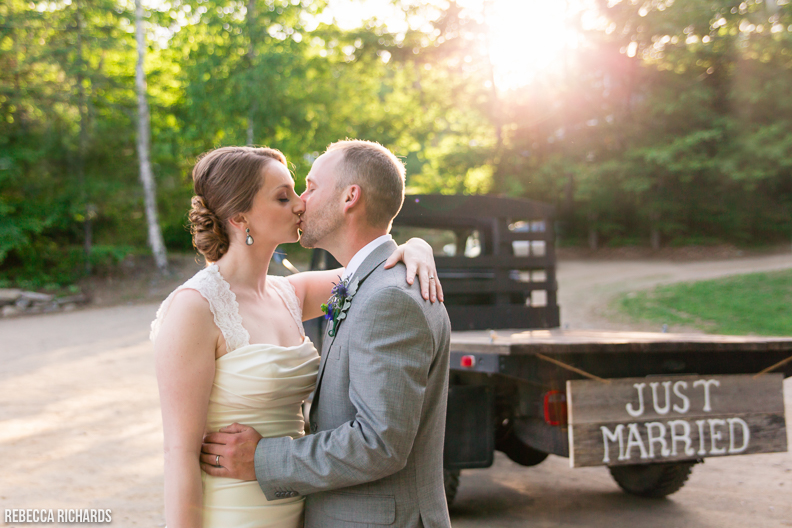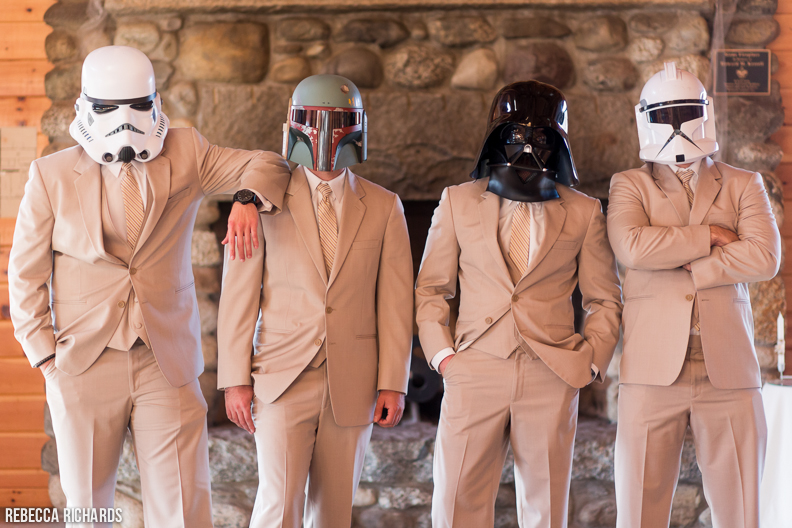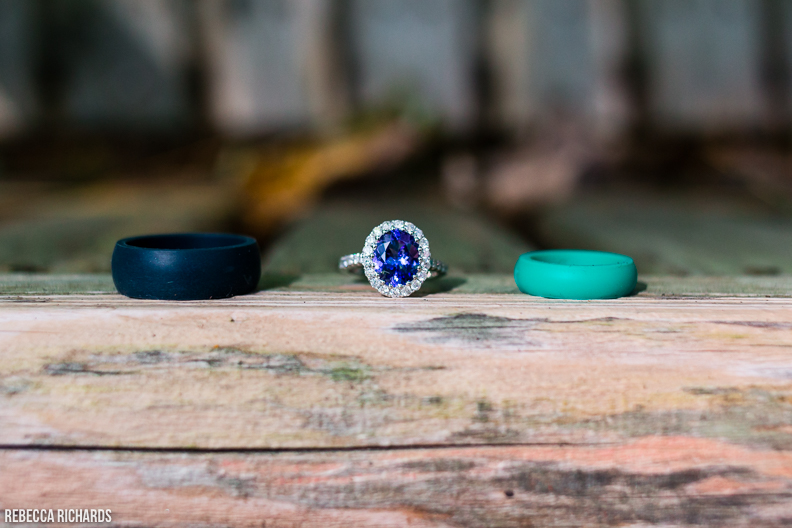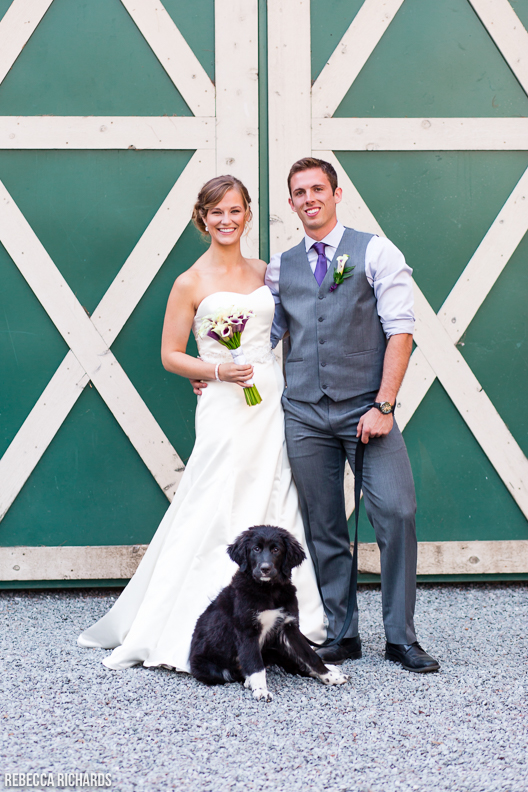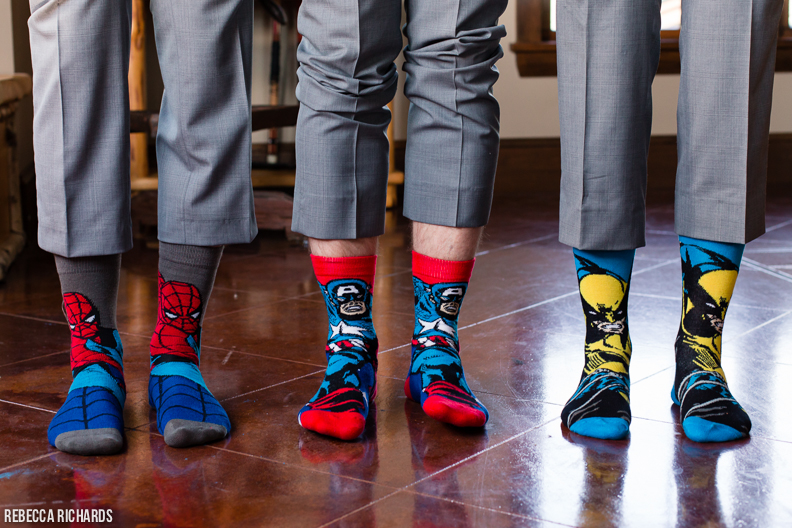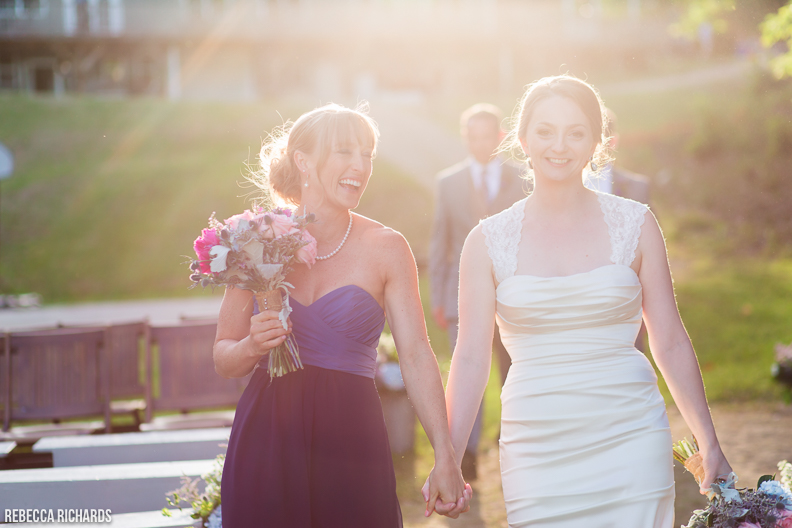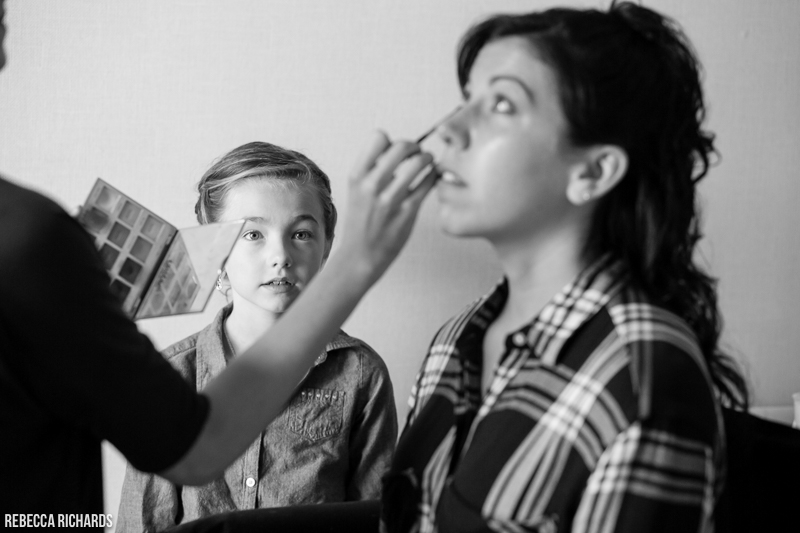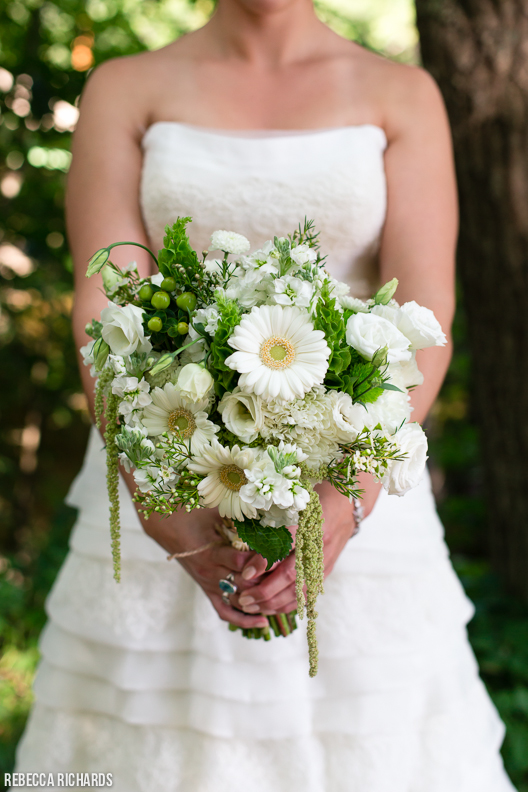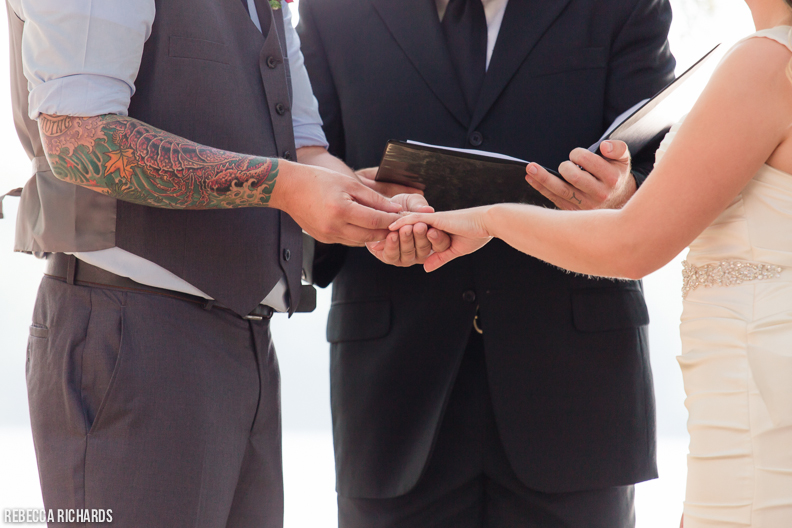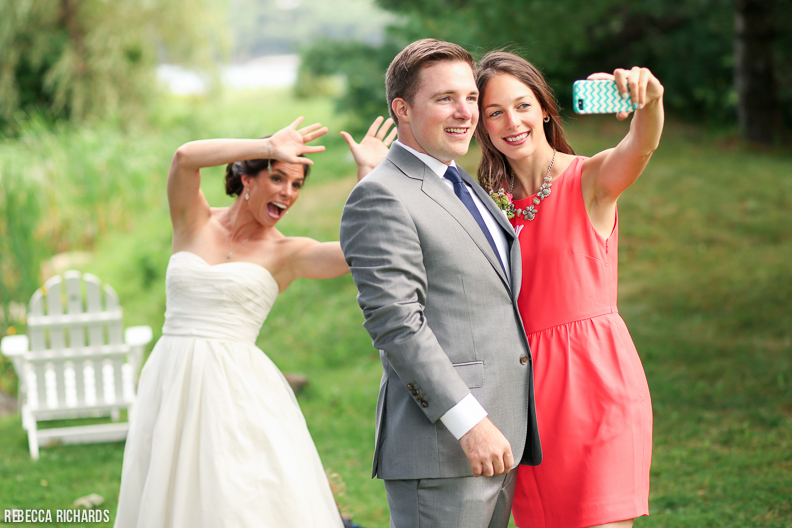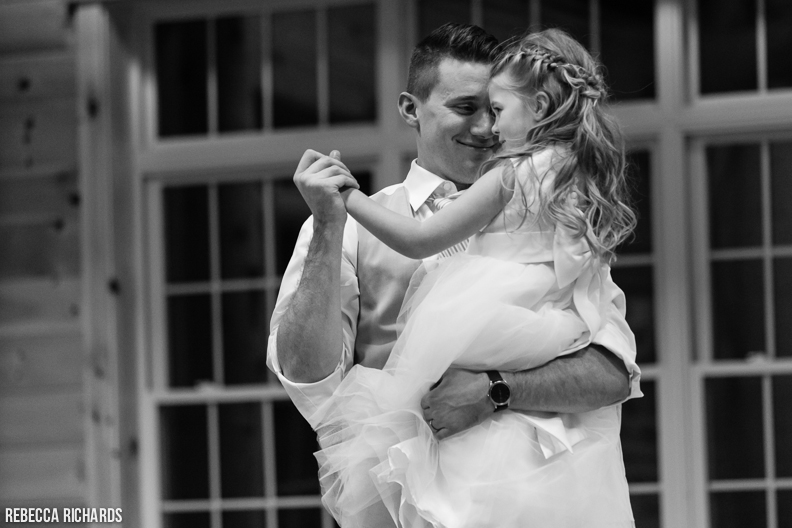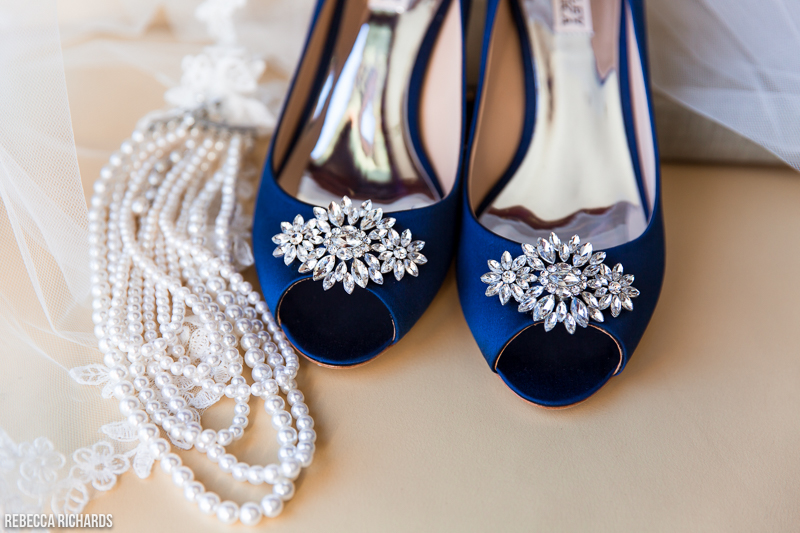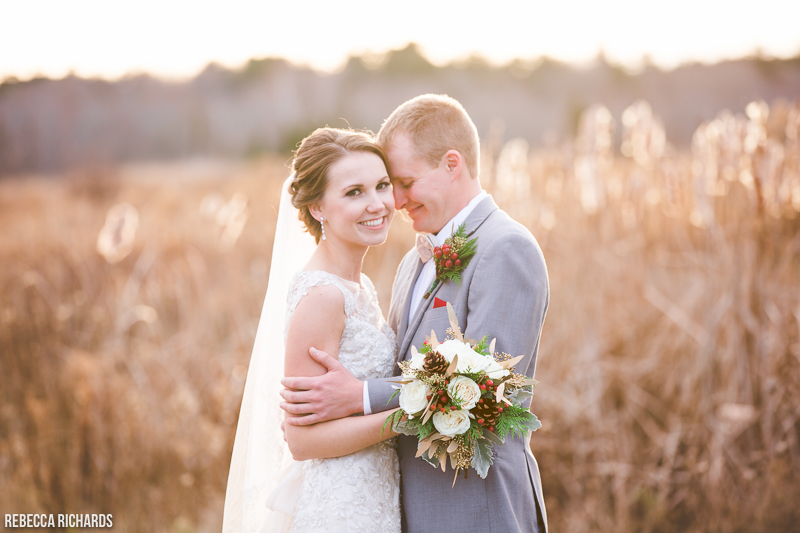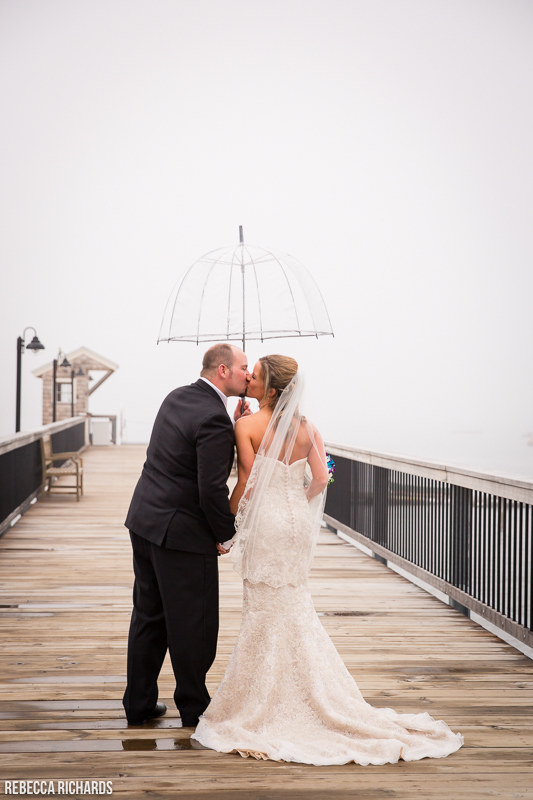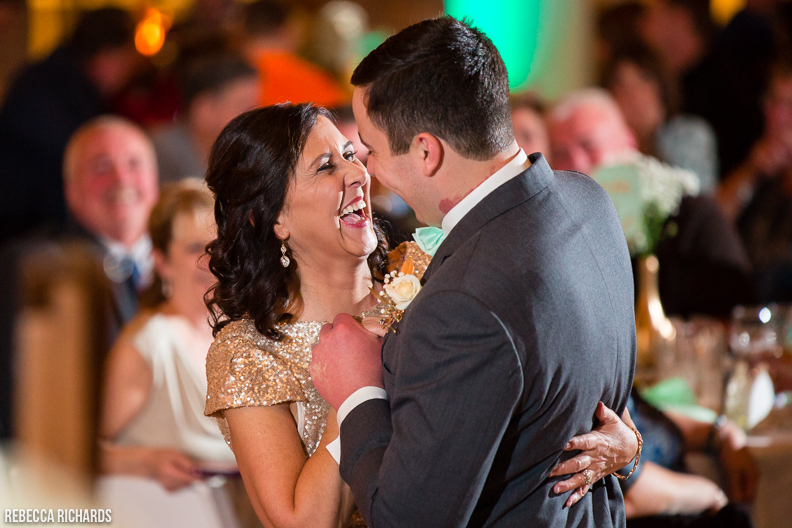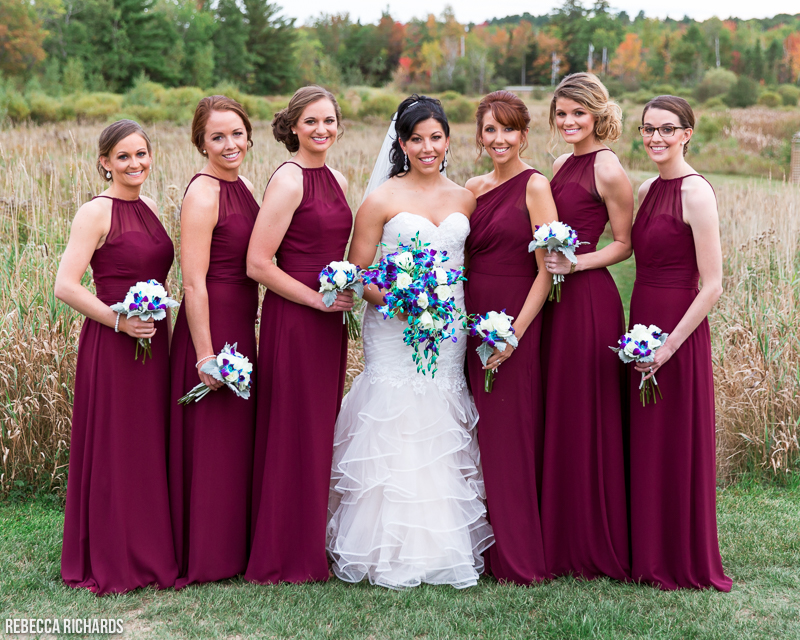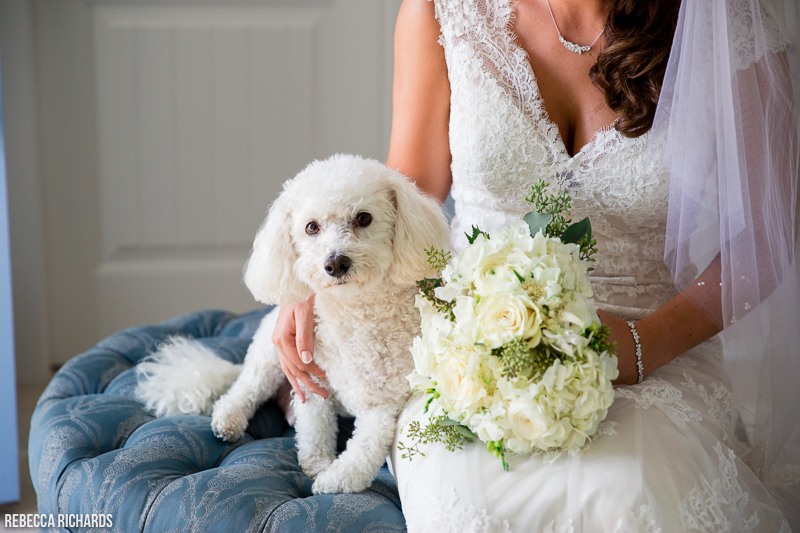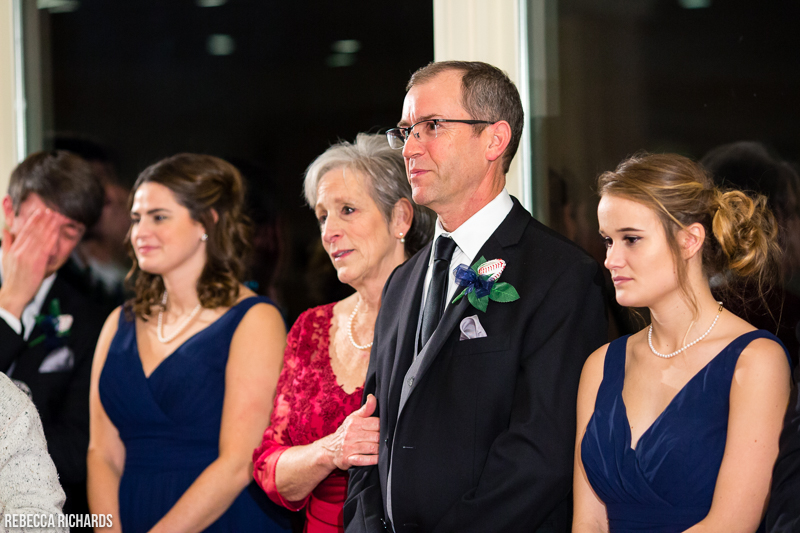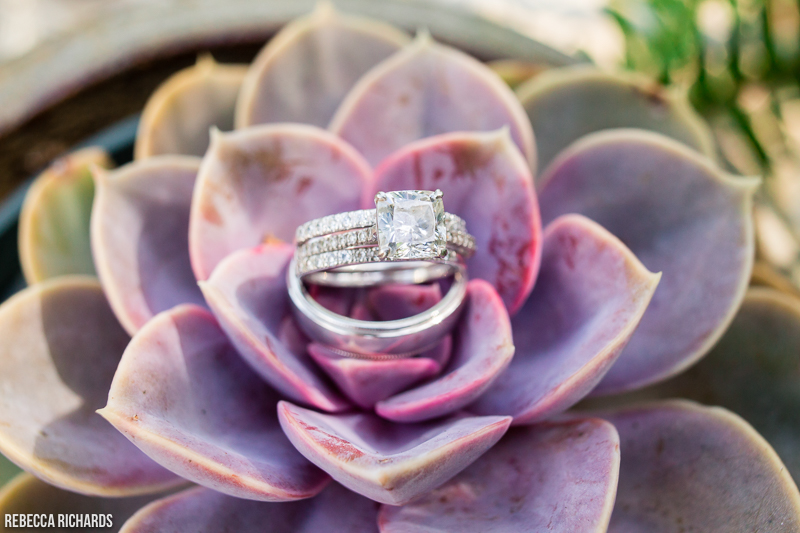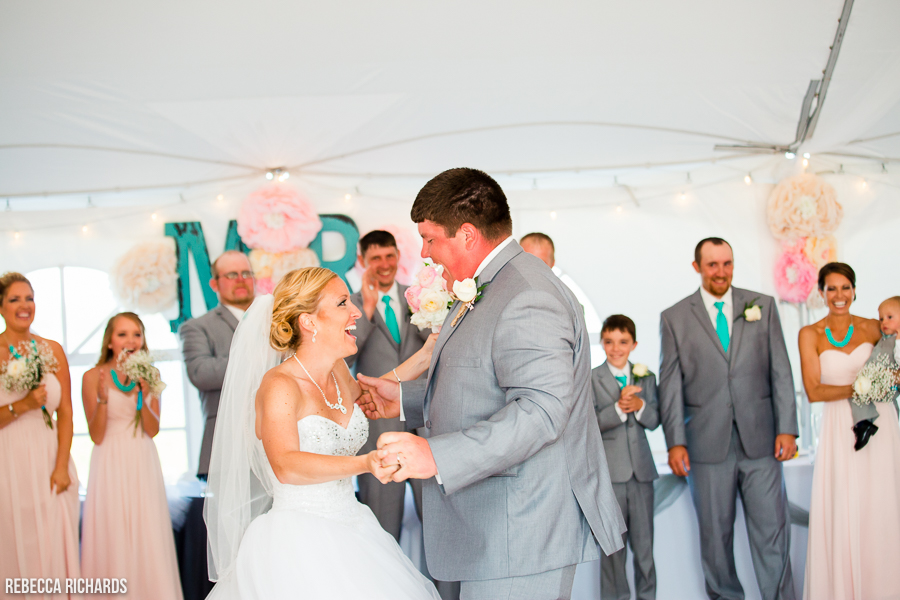 Maine wedding photographer