About Me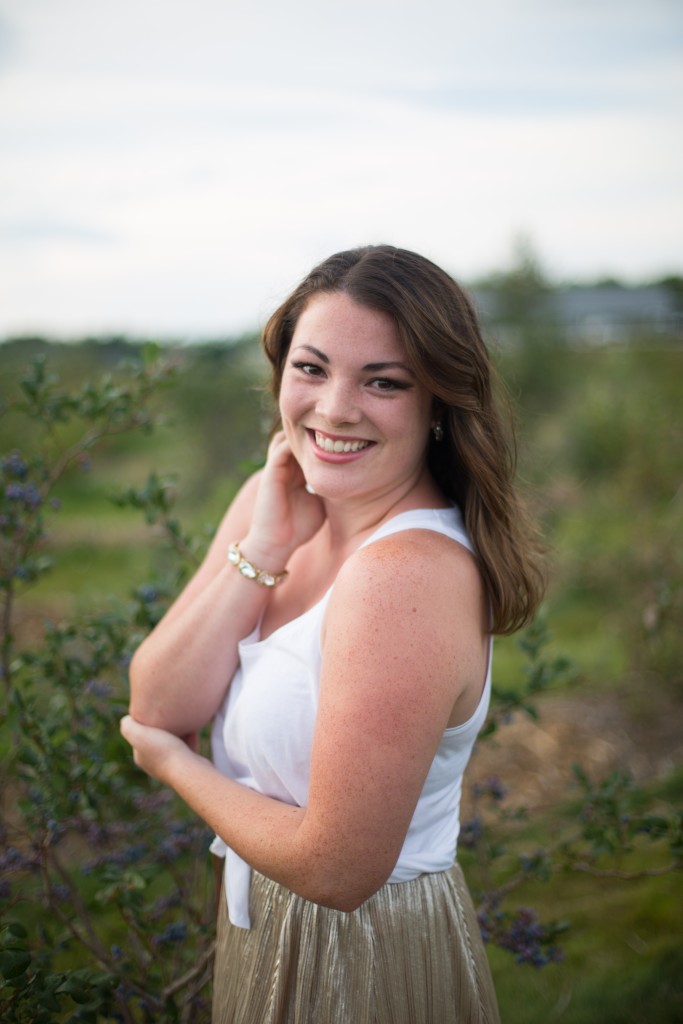 Hey there! I am a portrait photographer in the Bangor, Maine, area. I specialize in wedding photography, but there's no way I could stick to one genre; I love all the things!
I'm also a creative. But not one of those cool, indie, everything-I-touch-is-art types. I'm more of the I-want-to-make-pretty-things-but-really-I'm-just-making-a-mess types. So when my attempts to create through the traditional realms of painting and drawing became obvious (and miserable) failures, I turned to the art of photography. Here's a little bit of info about me:
I'm a native Mainer.
My husband is my world… followed closely by our three naughty fur-babies.
I love DIY projects, yoga pants, and all-things Harry Potter.
My perfume is Light Blue by Dolce & Gabbana.
I'm addicted to reading.
I have a slightly embarrassing obsession with 90s video games.
My top Pandora stations are: Drake, Dave Matthews Band, and Jewel (I like variety!).
Sushi. Sushi. Sushi. And miso soup.
______________________________________
.